Arrow International is one of the leading Manufacturer of All Types of Nut, Bolts, washer, Screw, Rivets fasteners in India since 1951. With 68 Years' experience in Manufacturing & Trading of all types of screws & fasteners in Delhi , Arrow International is a best company for providing best quality in fasteners and for bringing its know-how in metal working processing.

With the aim of improving its production processes and quality standards, the company has always focused on widening and renovation of its machine fleet and has invested in advanced technology. Though being oriented towards a continuos evolution, for keeping up with the times, Arrow International always maintains its artisan spirit, which allows it to guarantee a personal approach to the problems of each customers.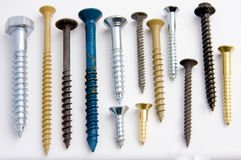 Machine Screws, Self Tapping Screws, Drywall(Gypsum Board) Screws, Self Drilling Screws, Wooden Screws etc.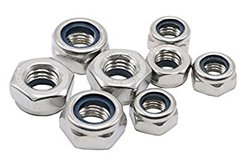 Hex Nut, Square Nut, Nylock Nut, T- Nut, Rivet Nut, Flange Nut, Cage Nut, Wing Nut, Weld Nut, D Nut, Clinch Nut etc.
Why Our Clients Choose Us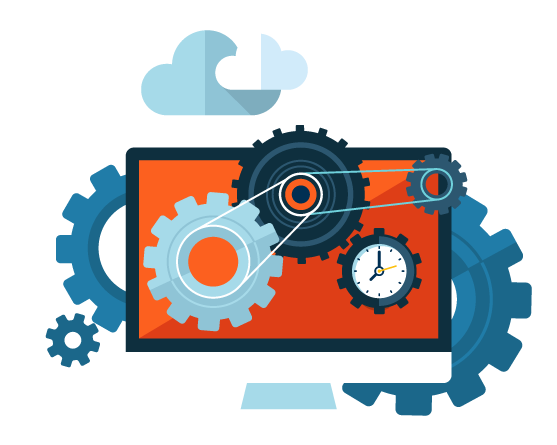 Customised Solutions & Service
We provides a comprehensive range of custom Value-Added Services and Managed Inventory Programs to our clients. These services and programs are constructed to individual customer requirements and objectives to provide products to our customers at the lowest cost of ownership.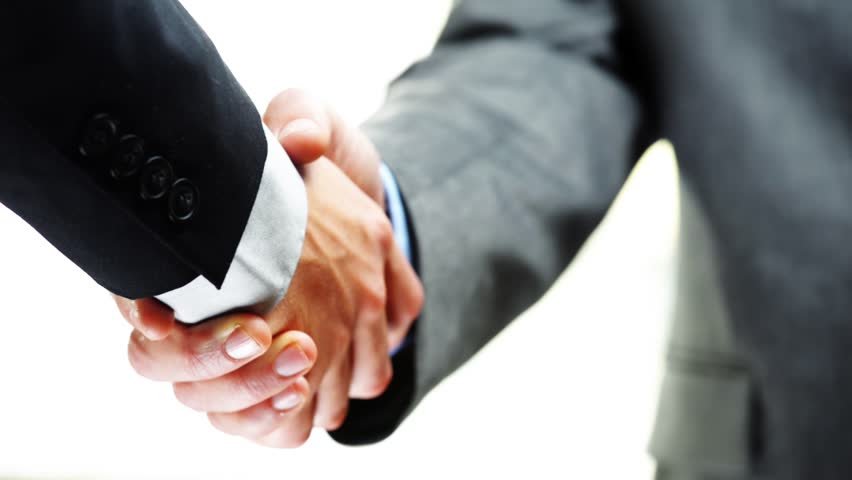 Client Satisfaction
Our clients are our foremost priority and to keep them satisfied we strive to provide them with quality.We firm believe in catering to our clients specifications in order to facilitate their convenience in proficiently utilizing the products we offer.
High Quality Assurance
The quality system will be certified in 2010 according to ISO 9001 : 2008. the search for quality has a strategic importance for Arrow International and involves the different company departments, from supply to processing and services.